Contact Physiotherapist in Aldinga
contact@aldingabayphysio.com.au
Aldinga Bay Physio
The Rowley Road Clinic
Aldinga Shopping Centre
Shop 63
Aldinga Beach SA 5173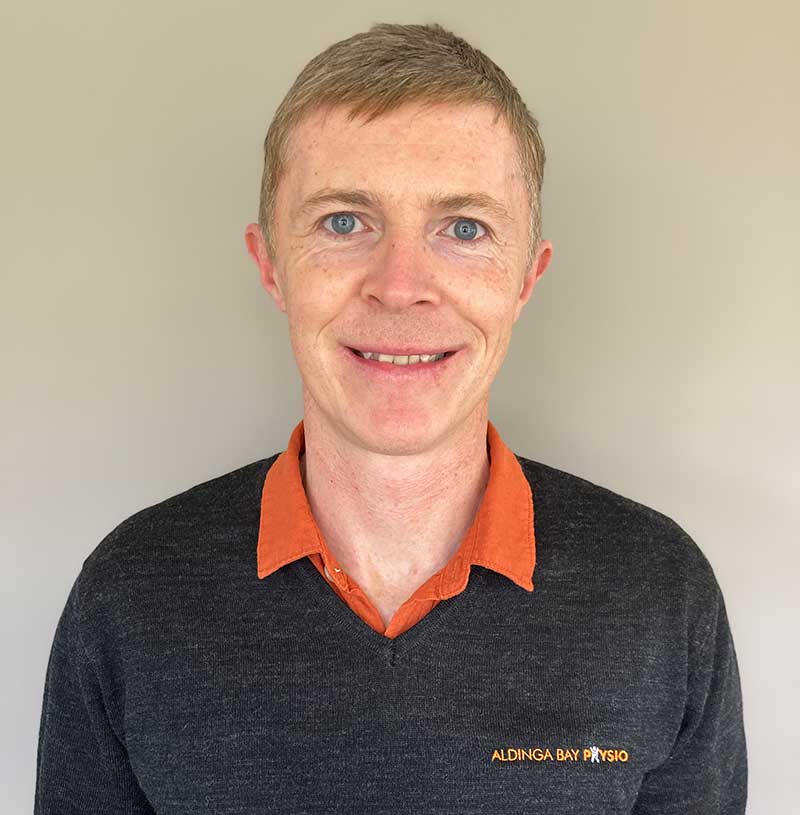 Aldinga Bay Physio – The Rowley Road Clinic in Aldinga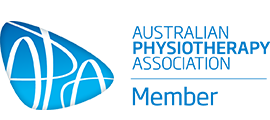 What are the Physiotherapy fees?
Initial Appointment $93. Follow-up appointment $87. If you are eligible for a Chronic Disease Management Plan (formerly EPC) from your GP, there is a $17 gap.
Do I need a referral to book an appointment?
Do you accept Private Health?
Yes we can process all private health that have Physio/extras using our HICAPS terminal.
What should I wear?
Comfortable, loose clothing which can be moved to expose the area of concern
What to expect
All appointments are 30 minutes long and I will not be seeing any other clients during this time.
I will listen to your problem and story and  usually ask you some questions to clarify details. I will then assess how you move and perform relevant tests to help me identify the source of your problem. You will receive some treatment on the first day and depending on the injury, this may include manual therapy, advice or exercises. Often, this is all of the above. If I think that someone else can help you further, I'll let you know.